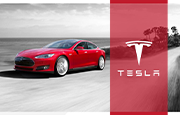 Newspaper

Tesla is aiming to increase its production by 50 percent a year for the next several years.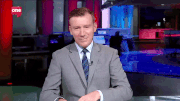 Broadcast

Government's general budget for 2022-2024 amounts to $181 billion.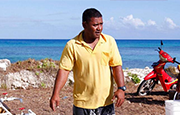 Online News

$100bn in climate finance is coming.
A lot to still prove out here for sure, but the Rivian team is world class.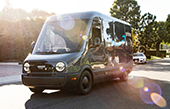 Welcome to
Spica

Media Platform
Version: 9.8.1.1