Why Spica?
We help businesses analyze consumer opinions, discover actionable insights and manage brand reputation, by monitoring media over:
2000
TV Channels Monitoring
1500
Radio Channels Monitoring
20M+
Online sources Monitoring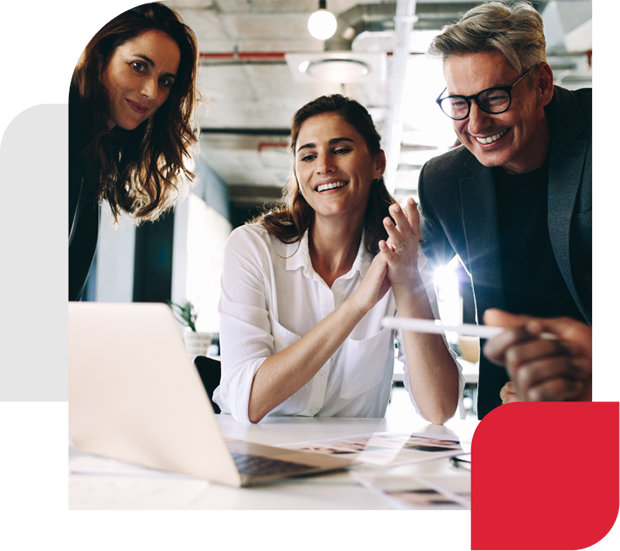 Media Services
A strong brand image and a strong media performance are integral to your success. We always look for innovative ways to help our clients enhance their image and strengthen their media performance. That's why we offer you various media services to help make your job easier and your life more enjoyable.
Media Technologies
To help stay at the forefront of advanced technology, we offer you different media technologies to help you succeed.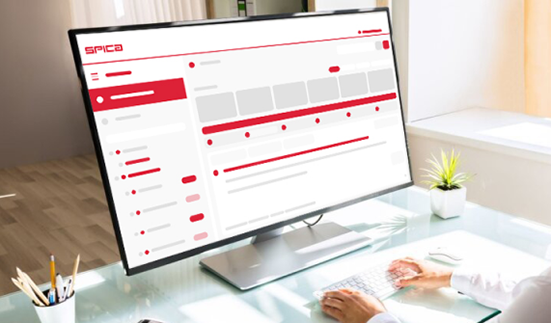 Smart Media Platform
An interactive media solution to help you stay on top of all your media duties.
Learn More
Clipping Factory
A complete system built for digitalizing and clipping newspapers, magazines, and any other physical document.
Learn More
Broadcast Monitoring System
A system built to help you monitor and archive everything broadcasted on TV and Radio Channels.
Learn More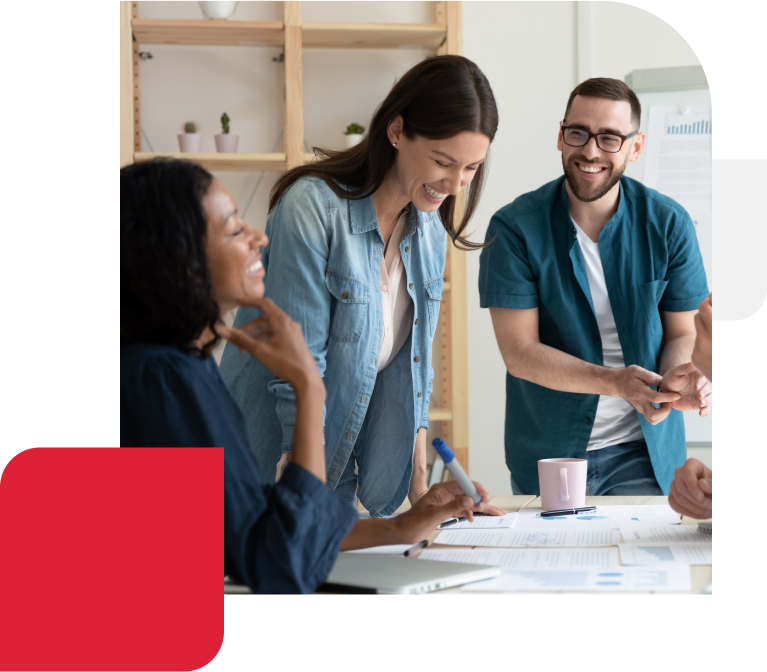 We are not an overnight success
We came to the Middle East In 2005. We started in Dubai with a mission to help our clients by providing them with media intelligence services and media solutions. Today, we have more than 200 satisfied clients in different countries like The UK, UAE, KSA, Qatar, Kuwait, Oman, and Bahrain, among others, who use our media monitoring services to fulfill their media intelligence needs and enhance their decision-making.
Read More