Why Spica?
At Spica, we believe in creating deeper relationships with our clients and providing them with the best services and experience. That is why we:
Use Artificial Intelligence and Machine Learning
Bring structured complex big data
Make data analyzable
Enable you to own your data
Provide a dynamic Reporting Engine
Send Instant Alerts
Clients
Leading organizations and entities that trust us with their media intelligence needs.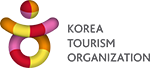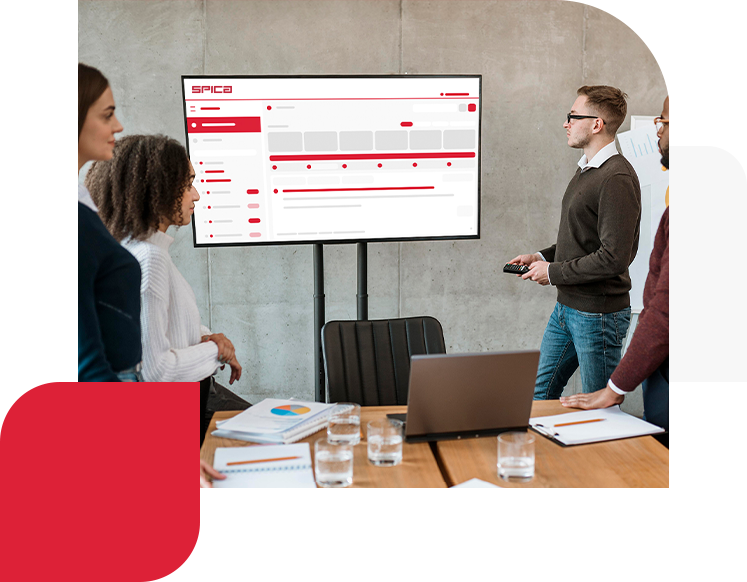 Our Mission
We believe in the Power of Big Data, that's why we made it our mission to bring useful structured big data to our clients and help them transform the way they work and make decisions.