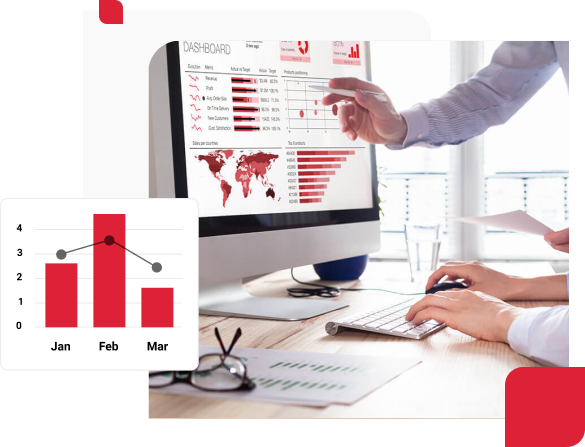 Analytics and Benchmark
To help you stay ahead of any competition, we use the data collected on you and your competitors and build a benchmarking model for you. This way, you can always stay on top and look for ways to keep your competitive edge.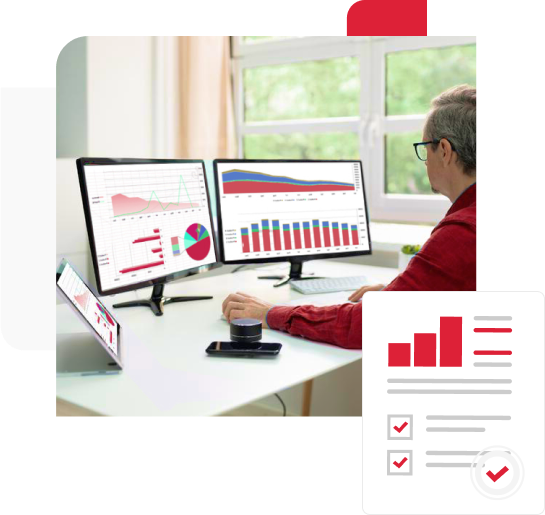 Reports Engine
You can now have the freedom to create your own custom reports through our report engine. Get the reports you need only for the news that interest you.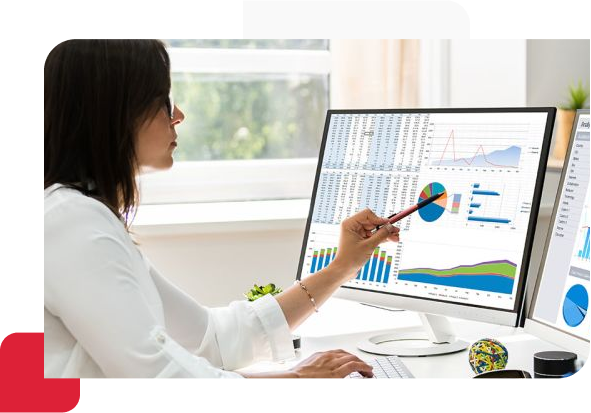 Consultation Analysis Report
We know that creating detailed analysis reports can be very time-consuming and stressful. At Spica, we create custom reports to help you understand your media performance and build your strategies.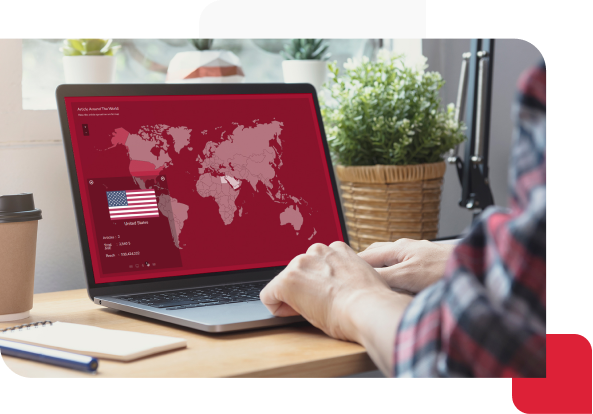 Round-Up Report
Be the first to know all your key industry news. Stay ahead of your competitors through the daily round-up report. The round-up report will give you only the most important news on your industry of choice. This report will help you quickly understand the main events in your field of work.