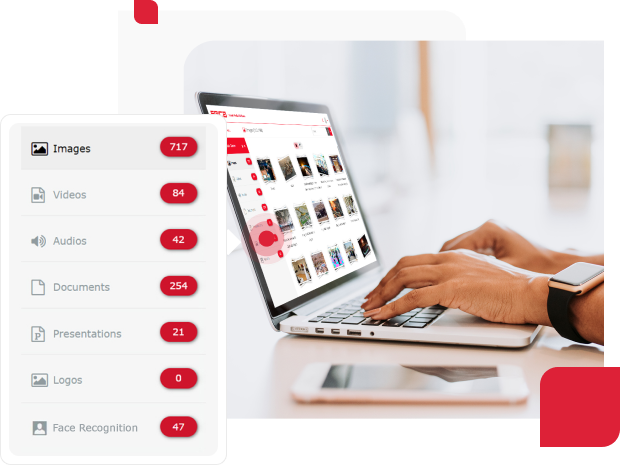 Easy to Manage
Our Media Center is built to help you save time and work efficiently. Managing your different media files does not have to be frustrating anymore.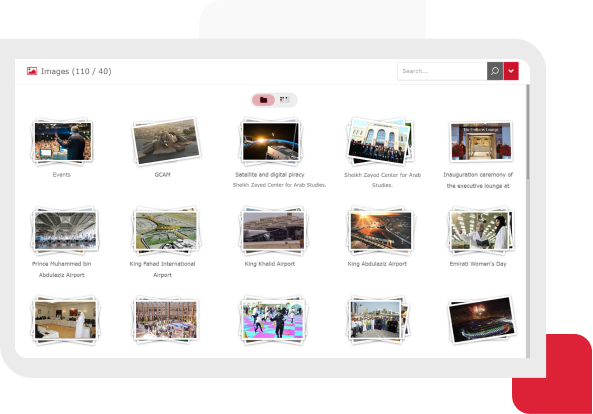 One Repository
Keep all types of your digital media files organized in a centralized repository. Your media files will be searchable with smart tags and other metadata. Locating a specific asset is as simple as typing a keyword and clicking search.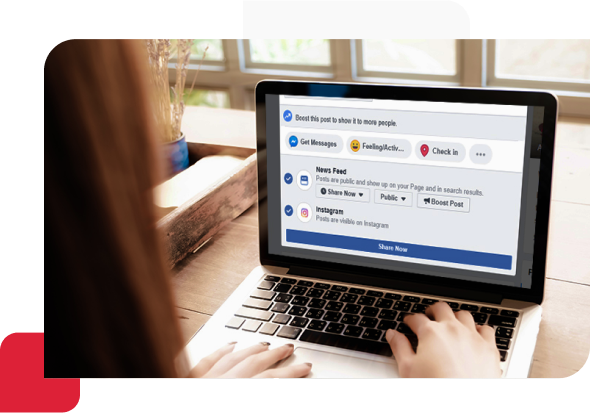 Easy Share
No more lost USB sticks, email attachment size limits, corrupted servers, or security threats, and easily share files with colleagues, clients, and others through the Media Center. Share password-protected access to the folders you want people to view or send a download link straight from the system for non-users to easily access specific files or folders.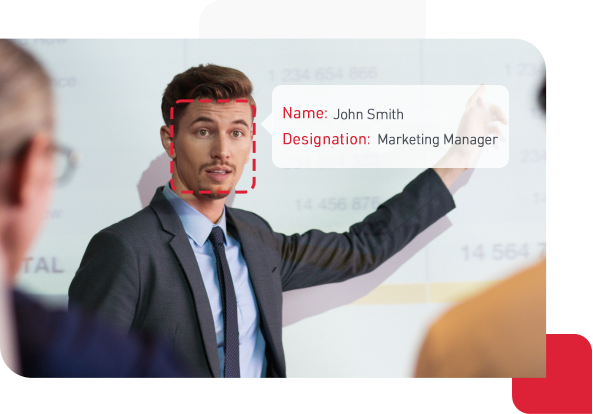 Artificial Intelligence Facial Recognition
Face recognition utilizes artificial intelligence to scan and analyze your image, return the names of recognized people as tags for the image, and send an alert to the user once their face is detected in any image.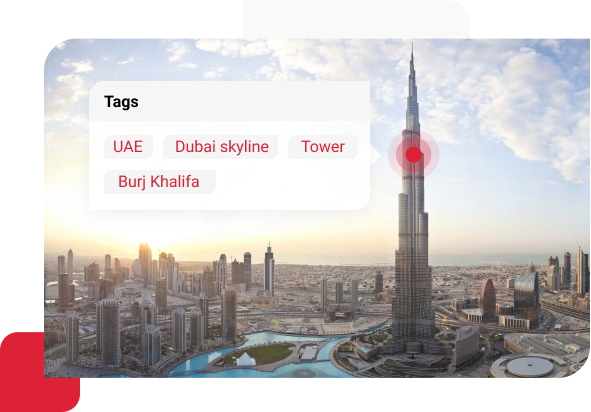 Media Asset Labels
Add labels to your files for rating, easier indexing, or proofing purposes. Create your own labels that make sense to you and your clients.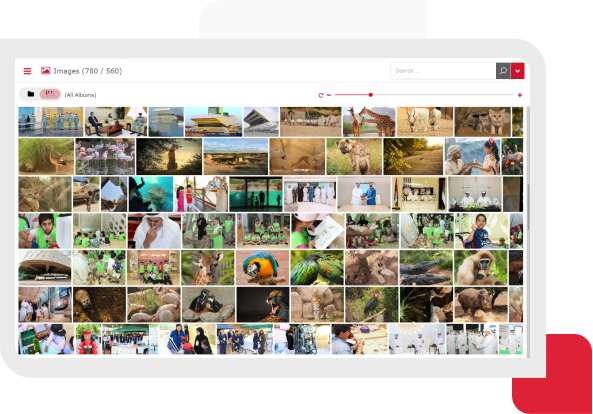 Bulk Upload
Have a lot of files that you need to upload? That will not be a problem. The Media Center gives you the ability to upload files in bulk, add tags, and index these files to make them easy to find, search, and share.