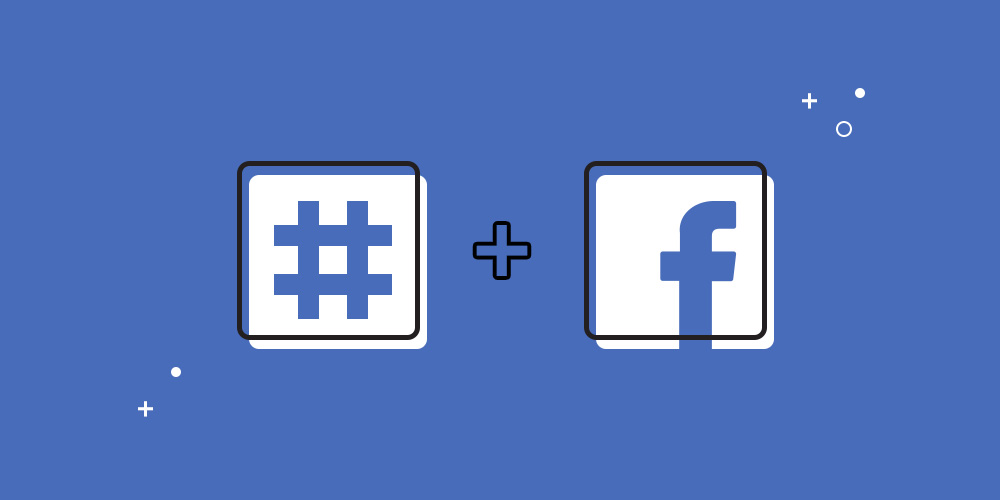 Hashtags can be used on nearly every major social media platform, including Twitter, Facebook, and Instagram. However, they are not utilized to the same degree. The hashtag system on Facebook isn't as powerful as Twitter's or Instagram's.
That is why so many companies overlook them. We view hashtags on Facebook as an opportunity to exist in a field that other companies haven't explored and adopted completely
That is why so many companies overlook them. I view hashtags on Facebook as an opportunity to exist in a field where other firms haven't gone as far as we have.
Many people claim that Facebook is dying, but is this true? According to Napoleoncat statistics, the United States had about 276 million Facebook members in January 2022, accounting for 82 percent of the country's total population. Instagram users, on the other hand, numbered only 166 million.
Our main piece of advice is to use relevant and popular hashtags. It's not easy to identify these popular and trending hashtags because the Facebook hashtag system is overlooked and undervalued by almost everyone. We have a few helpful tips that will help you find the right hashtag.
The importance of Facebook
Yes, Facebook allows you to use hashtags. You can use them in your postings even if they aren't as popular as other social media networks.
Yes, Facebook allows you to use hashtags. You can use them in your posts even if they aren't as popular as other social media networks.
Hashtags on Facebook work the same way they do on other social media platforms. They essentially combine numerous public online chats into a single stream for display.
Quick tips for using Facebook hashtags:
Use hashtags when posting from public accounts.
Use hashtags that have been shared in public groups.
The posts with the most reactions and comments appear at the very top of the stream. You may sort the stream based on the type of content, such as posts, persons, photographs, videos, pages, locations, groups, and events.
People can then use a hashtag filter to identify more relevant conversations. Brands can improve the exposure and engagement of their content.
Unlike Instagram, we are unable to follow hashtags on Facebook. We also can't include them in Stories. In contrast to Twitter or Instagram, where many users have public accounts, most Facebook users have private profiles, and their posts are visible only to their friends by default.
What is the best way to find trending hashtags on Facebook?
Using hashtags appears to be straightforward. You write the content for your social media posts, add '#' to your keywords, and that's all there is to it! The hashtags are all set to go. But are those hashtags relevant to your business and niche? Here's how to see if it's true.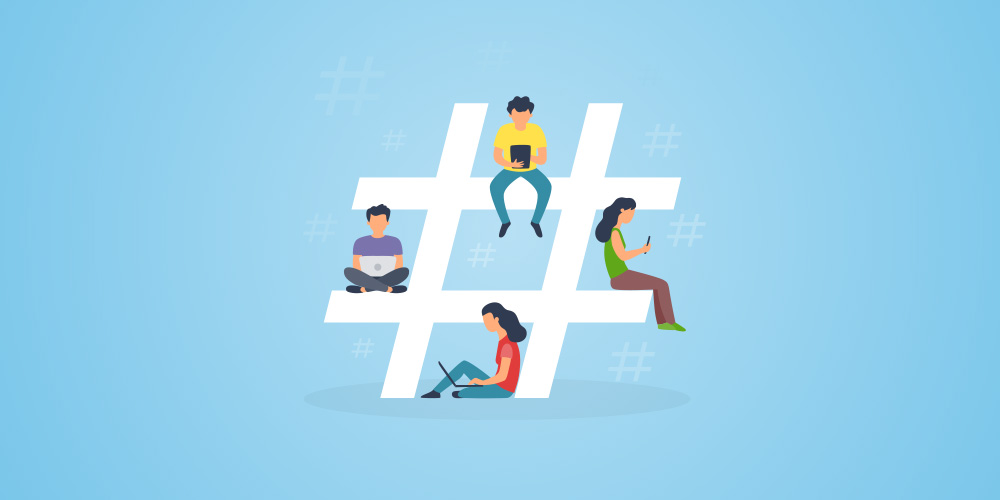 Use a social media listening tool.
You can use social listening tools to uncover general popular hashtags used when posting and talking about topics of interest. Setting up a social listening plan is quite simple and straightforward. Different Social Listening tools may have different features, but they generally work the same way. For the first step, which is the most important step, you need to select a topic and then choose the keywords you want to monitor that are relevant to this topic. Once the keywords are set up, crawlers will start scouring social media platforms looking for mentions of your selected keywords. As the crawlers find relevant posts, the social listening tool will analyze the data. The analysis will show you the words and hashtags most used by people talking about your topic. You can filter these popular words and hashtags to match your preferred social media platform. Once you have these most used words and hashtags filtered for Facebook only, you can start including them in your Facebook posts to see how things work out. Keep in mind that if a hashtag performs well on one social media platform, there is no guarantee that it will work on other platforms. You have to try and figure things out.
Make use of mobile hashtag generators and trackers.
We can use Hashtags apps available on different app stores to find new hashtags. Those types of apps are usually similar and share the same features. You can look for hashtags by category or look for your own by typing in specific keywords. You may also sort created tags by the number of times they've been used. From my experience, when you're trying to figure out how popular a hashtag is, these apps are really good and useful. However, as we previously explained, popular hashtags are not always the ideal hashtags to use on your social media posts. The tools are only good for finding the most popular hashtags.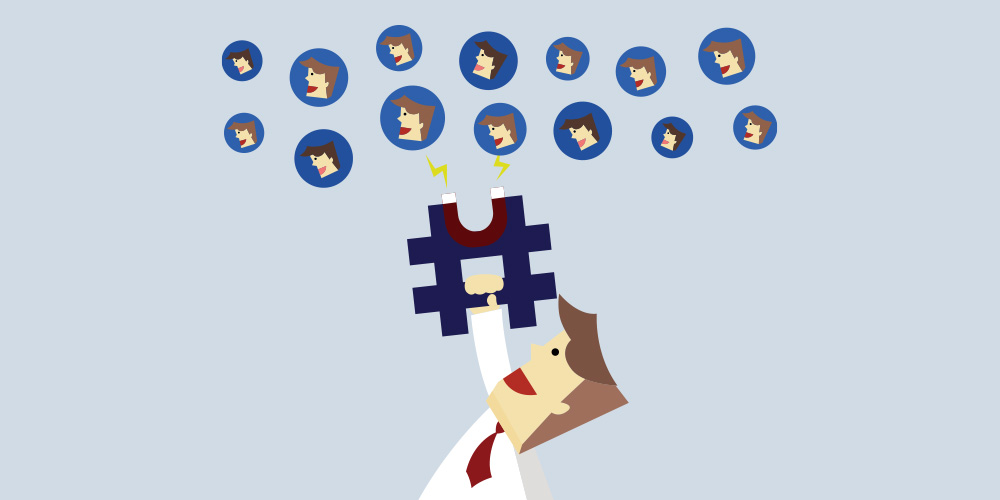 One interesting hashtag generator is called "Inflact." This tool allows you to type a keyword, add a photo, or paste a URL to discover popular hashtags. Inflact will then give you a list of frequent, average, and rare hashtags that contain similar keywords. The generated list is quite long, so you must be careful in your selection.