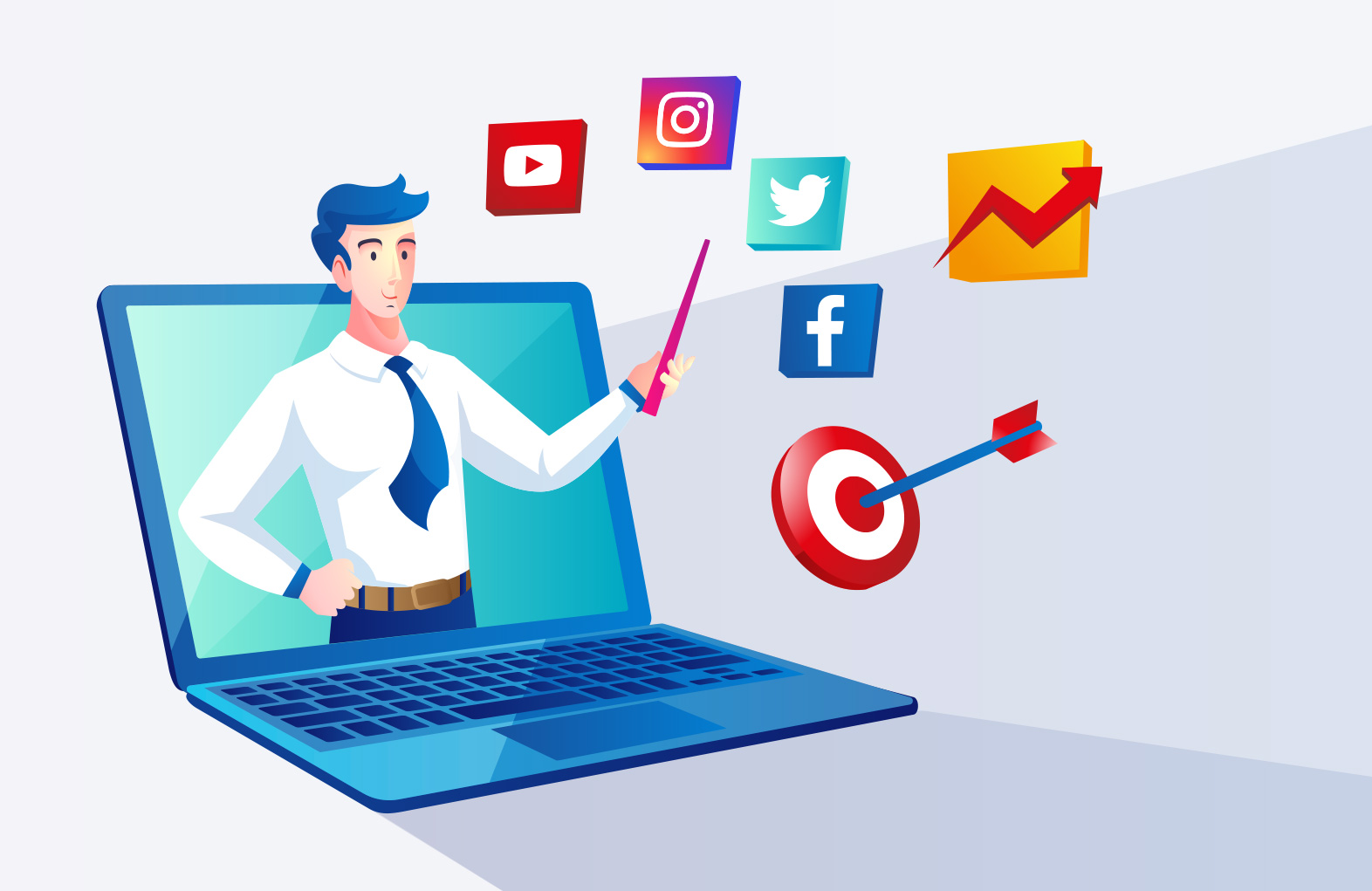 The world has transformed at a breakneck speed in recent years. In the blink of an eye, trends come and go. Because consumer behavior shifts, it's no surprise that executives must rethink their approach, beginning with establishing who their target audience is and how it differs from their usual one.
Brands have evolved from catering to a single, easily identifiable demographic to a more diverse customer base with a wide range of consumer behavior, interests, and spending patterns. A new audience seizes the market and emerges as one of the primary groups with purchasing power once marketers adapt to one audience and build sales methods. The pandemic has also had a significant impact on how consumers buy goods and services, casting doubt on the value of brand loyalty.
Keep an eye on user-generated content to ensure you're on the same page as your audience.
Users may mention a brand in the caption or catch it on the snapshot without adding a tag, whether consciously or unconsciously while sharing their daily routine and personal experiences. This is how marketers may assess their present audience and analyze user-generated content to see if it resonate with the brand's desired feel and identity. For example, given the current trend for unretouched and real pictures, some firms are taking inspiration from what their customers post on social media and tailoring brand photography to their preferences. Glossier, a beauty brand inspired by real-life, has not only produced a simple visual concept but also allows content producers a chance to shine by featuring their photos on official pages, motivating buyers to excitedly share the brand's products on social media.
Make use of social media as one of the main sources of consumer information.
In this competition, businesses must depend on technologies that provide rapid answers to any question and assist them in staying current in this fast-paced world. Social media is one of the places where marketers may get real-time consumer information and respond to changing conditions.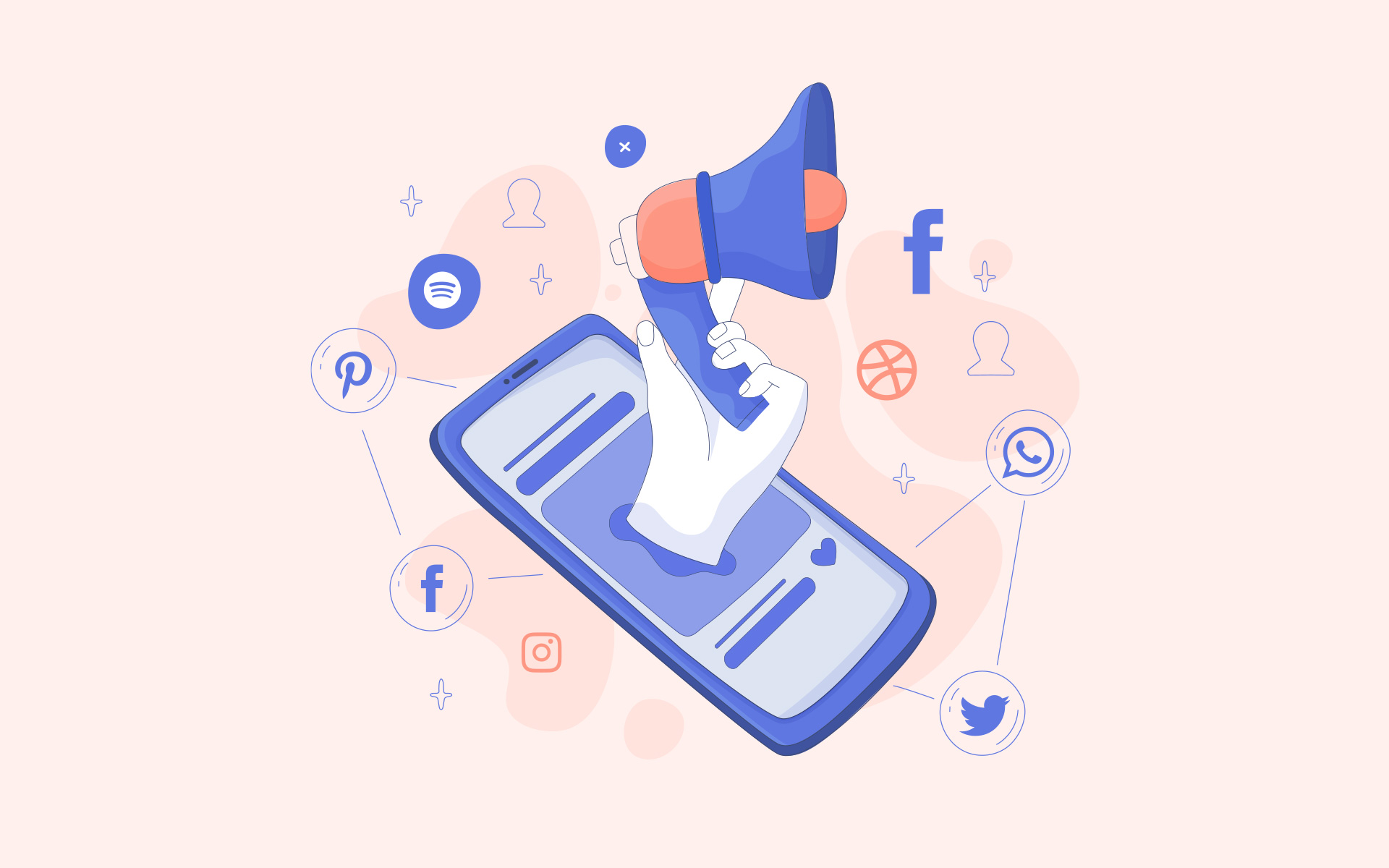 Why is social media important for marketers?
According to estimates, there are more than 4 billion active social media users globally, with an average penetration rate of 49%. (active users vs. total population). People actively create and upload content on their profiles, with a greater emphasis on aesthetics and passive consumption. For example, 1,074 photographs are uploaded every second on Instagram alone. https://backlinko.com/social-media-users
Select social media influencers who are relevant to your business.
We have a natural tendency to trust those who are similar to ourselves. Although we continue to follow celebrities' lives, we no longer have the same level of faith in them as we once had. Social media influencers, on the other hand, receive significantly greater trust, according to recent statistics.
Small businesses and enterprises are now incorporating influencer marketing into their marketing plans, with the latter increasing their budgets for these channels in recent years. Influencer marketing, like everything else, has its ups and downs. Bloggers lose their audience's confidence after gaining millions of subscribers and followers and increasing the price per article. Unfortunately, fame brings with it competition for reach, engagement, contracts, and the ideal feed. The influencer's genuineness is disappearing, and they are becoming more like conventional celebrities with polished content. Because niche influencers have a more engaged audience and a greater trust rate, they are currently in high demand.
Keep track of the elements that influence consumer choices.
Digital habits, the pandemic, global climate change, and the social awareness trend all have an impact on how people choose businesses, commodities, and services today. Customers today want products to be available online, deliver quickly, and employ natural ingredients. But how can companies figure out which components are most important to their target market and which holes need to be filled to increase loyalty?
The fastest way to achieve this is to monitor brand mentions on social media. Social listening technologies use artificial intelligence to deliver precise customer feedback on your product's strengths and problems by analyzing both the context and tone of posts. Suppose your customers, for example, complain about the selection but laud the quality and price. In that case, this information will be displayed in a dedicated tab without the need to check thousands of posts manually.
For example :
The case of KFC exemplifies how customer demands are shifting due to the pandemic. We compare the top five aspects during the summer 2020 quarantine with the same period in 2021. People were talking about the shelf-life of KFC's products in 2020 since they had ordered delivery and wanted the food to stay longer. Meanwhile, by 2021, this characteristic had been replaced by locations. The restaurants were now open, and chicken wings didn't need to be stored for days
Recognize and adapt to changes in customer behavior.
Brand audiences are ever-changing. Assume you've been selling to one group and one day find out that your product has gone popular among the other group as a result of a social media post by an influencer. Doesn't it sound like a lucky bounce? However, you must swiftly adjust to the trend to maintain this audience with you as the trend fades.
Social media listening helps determine how a brand is seen online and what people are saying about it and what they expect. The best part is that all data is collected in real-time, allowing marketers to react quickly to changes in their audience's interests, demographics, or mood. Covid-19, for example, continues to have an impact on how brands connect with their audiences, especially when unexpected changes are required in their job. Customers must present a vaccination certificate, a negative test, or proof of immunity, and a photo ID to be served inside UK restaurants and cafés. Given the growing popularity of this topic, the brand can use it to improve its communication about the new guidelines, making customers feel valued regardless of their vaccination status.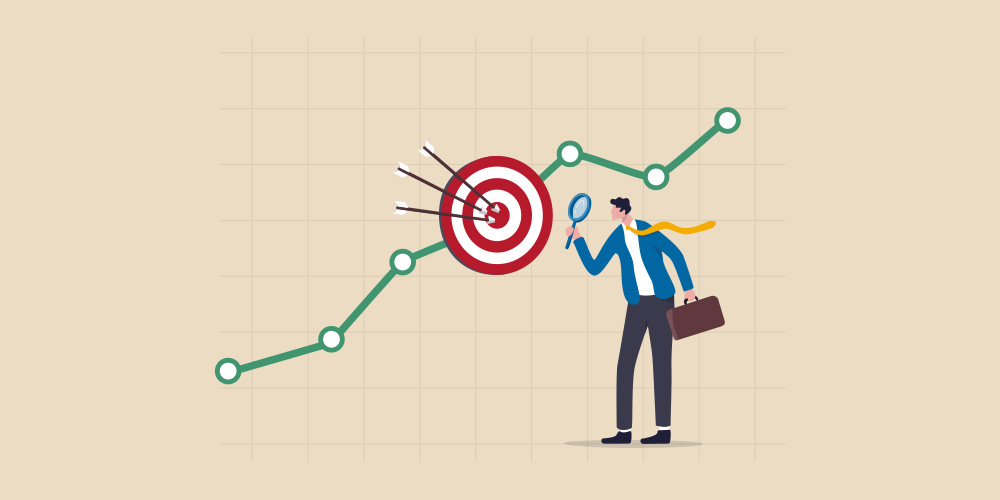 Keep Benchmarking Your Performance Over Different Intervals.
Your marketing stack should be evaluated twice a year, with a quarterly review of what's new. You can better analyze your semi-annual assessment by looking ahead to identify what could complement or replace your existing stack. You will miss opportunities if you only look in the rearview mirror. Maintain this cadence to feel confident about what to consider and when to make stack modifications.