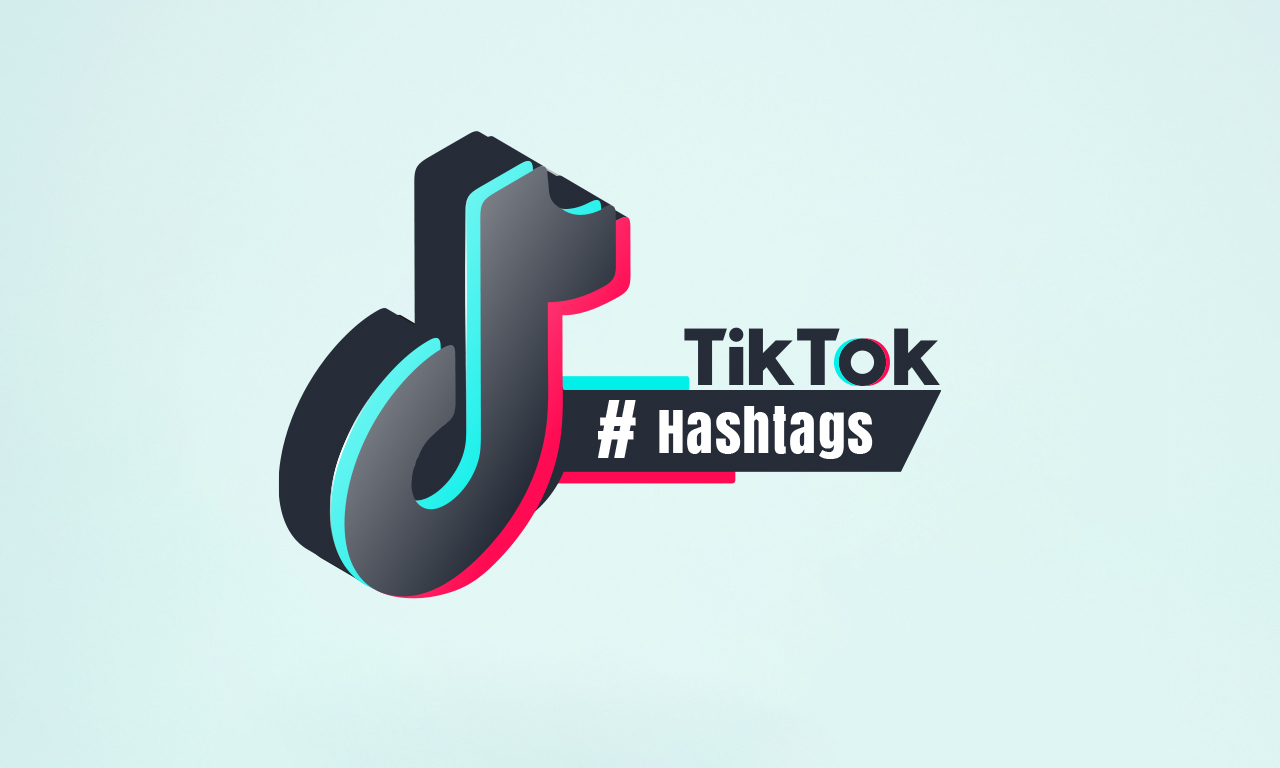 We're all familiar with the importance of hashtags on other social media platforms, but what about TikTok?
This brand-new social media network has established a claim to a large segment of the social media game – but do hashtags really help you survive? Yes, is the short and sweet answer.
If you're looking for the top TikTok hashtags for your niche but don't know where to start looking, we are here to help. Here are our tips on finding and using TikTok's most popular hashtags right now.
Get the Right Balance
When it comes to identifying popular TikTok hashtags for your company, you have two options: General trending hashtags and niche-specific hashtags. To get the best results, you will need to have a balanced approach and use both kinds of hashtags intelligently.
While specialty hashtags might help you make your content and page more unique, you shouldn't go all in on niche hashtags from the beginning. It's Important on TikTok to have a good following to establish a community. To gain more TikTok followers, you need to stay current and appealing to as many people as possible, that's why you need to find the trending hashtags and use them to your advantage in building the community around your brand. You should begin with broad hashtags and narrow them down as time goes on. You'll figure out the best hashtag technique for your niche once you've done some experimenting. The key is striking a proper balance between general and niche-specific hashtags.
Hashtag Challenges with a Branded Twist
If you're a brand looking to spark a fresh wave of interest in your products, you'll need to create a hashtag that will be associated with your brand for years. Try to think of something that is both distinctive to you and original enough to set you apart from the throng.
If you're an influencer looking to work with brands on TikTok, remember to include them in your hashtags. The more relevant your hashtags are to your niche, the higher your chances of expanding and succeeding. So, make sure they're as close as possible to what you're attempting to achieve.
Try HashtagsforLikes
Does finding trending hashtags for your niche seems more difficult than it should be? Then HashtagsforLikes is a must-try.
HashtagsforLikes is a hashtag generator that has existed since the internet community first decided that hashtags are useful. In fact, they were one of the first companies to create a search engine of this type. Simply type in a hashtag you've been using for a while, and HashtagsforLikes will return hundreds of comparable results.
All of these related possibilities will have information and statistics about how they've been utilized and received, allowing you to determine whether they're a suitable fit. HashtagsforLikes is a fantastic resource for finding relevant hashtags for your sector.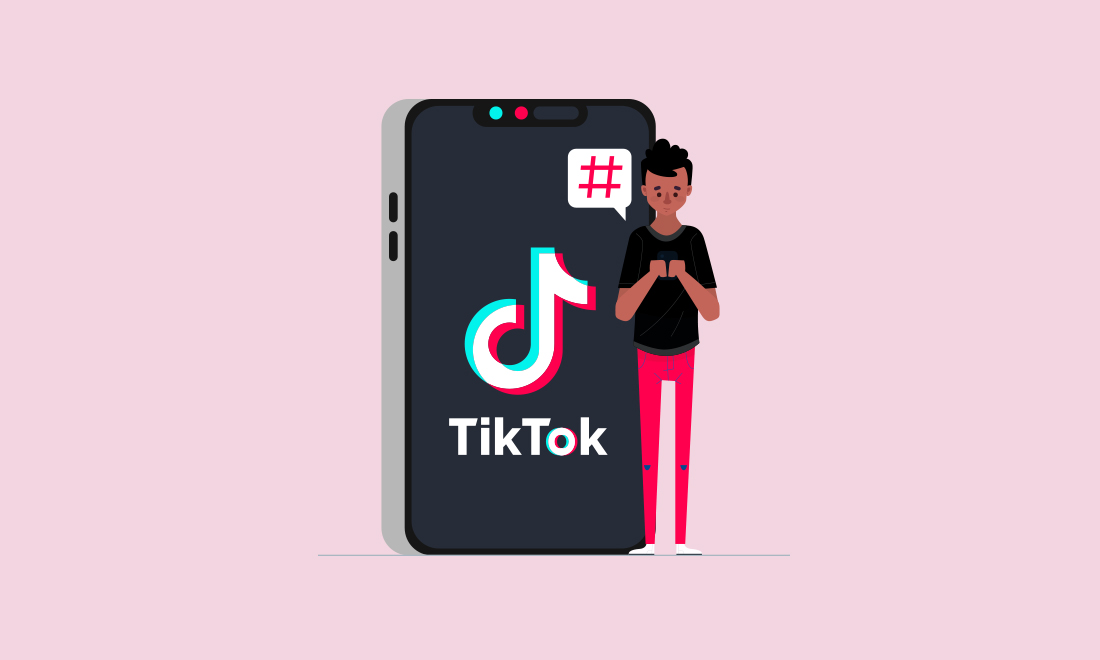 Analyze your competitors.
How much does it concern you that your competitors are outperforming you? If you're spending a lot of time and effort thinking about it, try to put it to good use.
Checking out what hashtags your competitors are using is one productive thing you can do. They've certainly been using them for a while and they're effective, so why not borrow a page from their playbook and apply it to your own content?
Test Your Hashtags
Once you've compiled a list of possible hashtags that you believe would work, don't forget to experiment with them to see how they perform. Place them in your scheduled posts and see how they perform.
If it doesn't work out at first, try again, and again. Remember that finding your perfect hashtag list for TikTok may take some time to. So, don't get discouraged. Try to keep mixing and tweaking your hashtags and devote a little more time to hashtag research.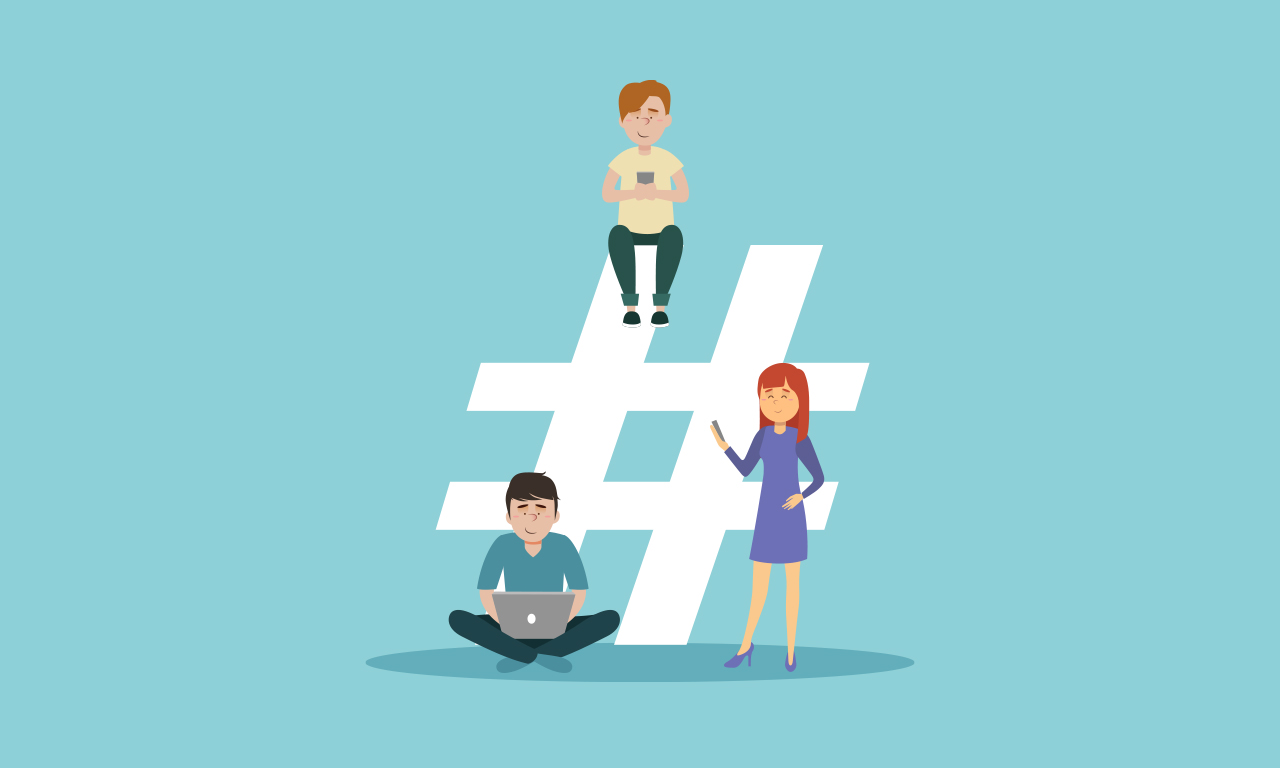 What is the Importance of hashtags on TikTok?
Why are hashtags really significant for your TikTok account in the first place? They're the bread and butter of viral challenges, and they've forever changed the face of TikTok. They are the heartbeat of everyone's material, which means you won't have a chance of being viewed without them.
Hashtags categorize TikTok content and make it easier for users searching for a certain piece of data to locate it. If you have a public TikTok account and use a hashtag in your video material, it will be classified under that hashtag, making it easier for people to find you, watch your content, follow you, and eventually be a part of your community.