Social media has become an increasingly important part of the media landscape, with platforms like Twitter, Facebook, and Instagram providing new channels for news organizations, journalists, and individuals to share information and opinions with a global audience. This shift has had a significant impact on the field of media intelligence, which involves tracking and analyzing media coverage for the purposes of public relations, market research, and other applications. In this article, we'll explore how social media has changed the way that companies track and analyze media coverage, and the tools and techniques that are used to do so.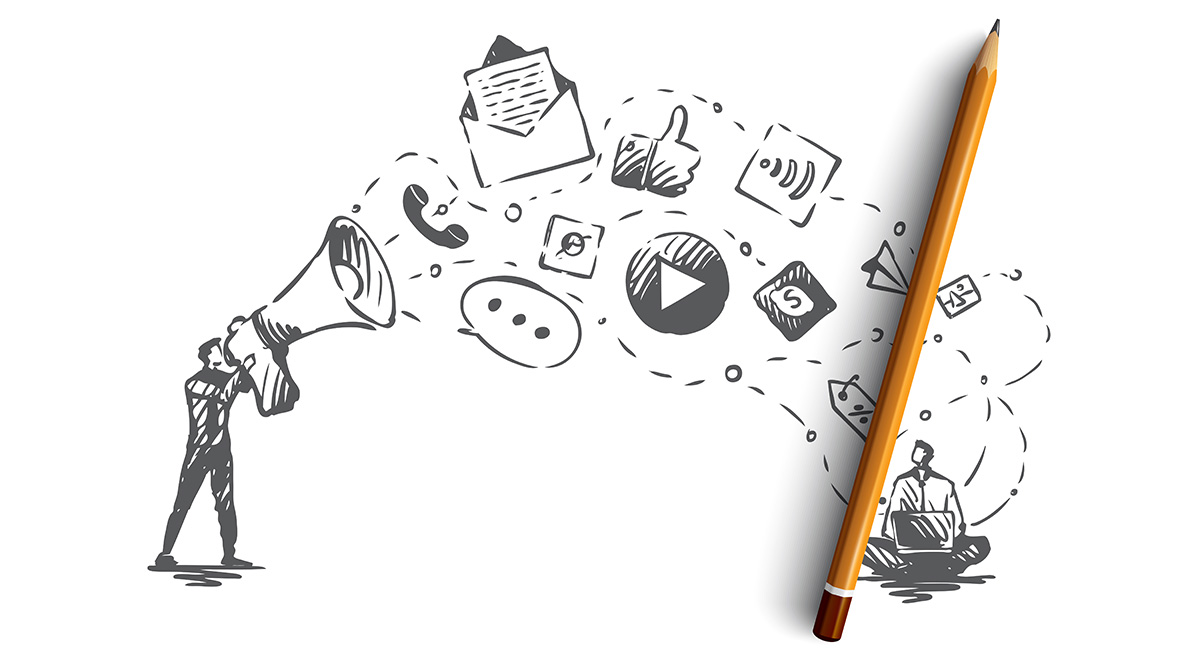 One of the major ways that social media has impacted media intelligence is by providing a vast new source of data for analysis. In the past, media intelligence professionals would track media coverage through traditional sources such as newspapers, television, and radio. While these sources are still important, social media has added a whole new layer of complexity, with millions of social media posts and interactions happening every day on a wide range of platforms. This has made it possible to track and analyze media coverage on a much more granular level, providing a more complete picture of how an organization or issue is perceived in the media.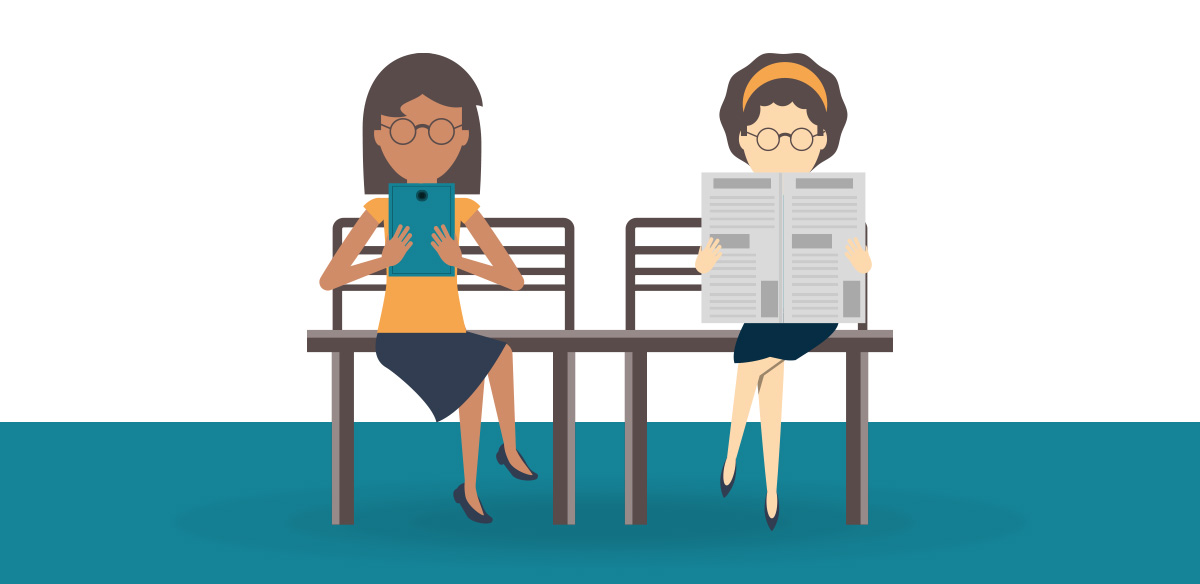 Using social media monitoring tools, it's now possible to track not only the overall volume of media coverage, but also the sentiment of that coverage. This can be particularly useful for organizations looking to gauge the public's perception of their brand or products. It's also possible to track the reach of social media posts and interactions, providing insights into how far and wide information is spreading and which platforms are the most effective for reaching a particular audience.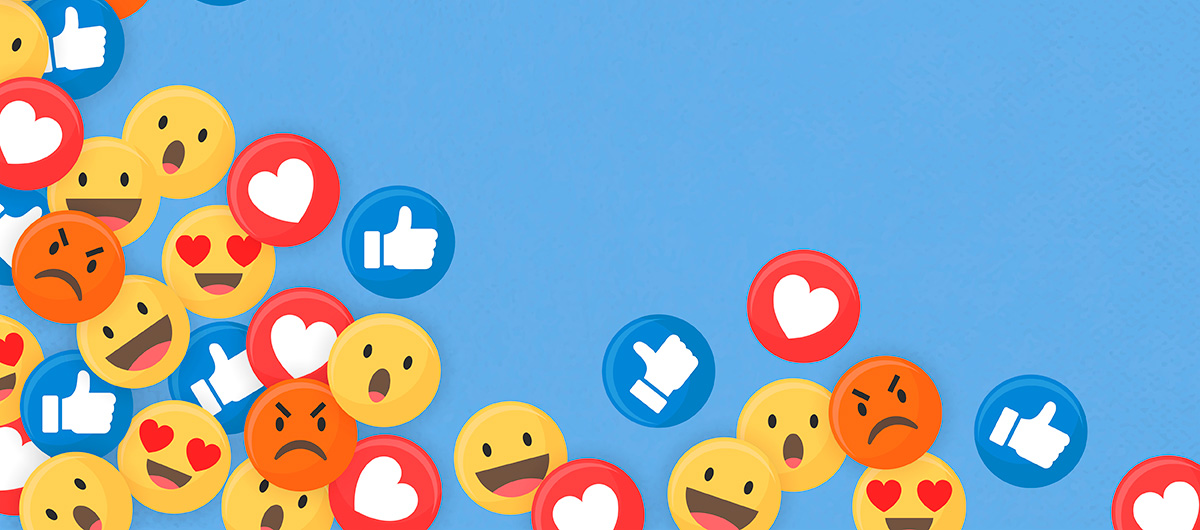 Another impact of social media on media intelligence is the speed at which information is shared. In the past, it could take days or even weeks for news to spread through traditional media channels. With social media, information can be shared and disseminated almost instantly, making it essential for organizations to have a presence on these platforms and to be able to respond quickly to any negative coverage that may arise.
To effectively track and analyze media coverage on social media, organizations can use a range of tools and techniques. One popular approach is to use social media monitoring platforms, which provide real-time tracking of social media activity related to a particular brand, topic, or set of keywords. These platforms often come with a range of features, including the ability to track sentiment, reach, and engagement, as well as to analyze the demographics of the audience being reached.
In addition to monitoring platforms, organizations can also use social media analytics tools to gain a deeper understanding of the social media landscape. These tools provide insights into the performance of social media campaigns, including which platforms and content types are most effective at reaching and engaging target audiences.
Another approach that organizations can use to track and analyze media coverage on social media is to set up custom searches or alerts using platforms like Google Alerts or Mention. These tools allow organizations to be notified whenever a particular keyword or phrase is mentioned online, providing a simple way to track media coverage and stay up-to-date on the latest developments in their industry.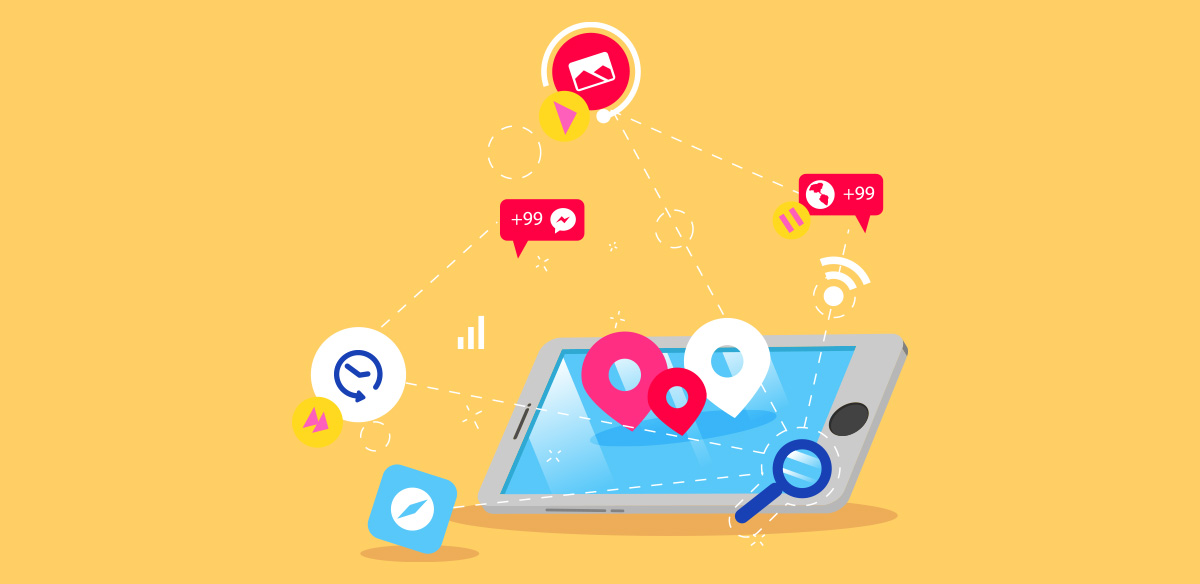 The impact of social media on media intelligence has also changed the way that it is analyzed. In the past, manual methods such as clipping and categorizing articles were often used to track media coverage. Today, there are a wide range of tools and software that use artificial intelligence and machine learning to track and analyze media coverage in real-time, providing a more efficient and effective way to monitor and understand the media landscape.
Another important aspect of media intelligence impacted by social media is the way that organizations respond to media coverage. In the past, the primary focus of media relations was often on proactively generating positive coverage through press releases, media pitches, and other tactics. With the rise of social media, organizations must also be prepared to respond to negative or critical coverage as it arises, often in real-time. This can involve managing social media conversations, addressing customer complaints, and taking other steps to mitigate the impact of negative coverage.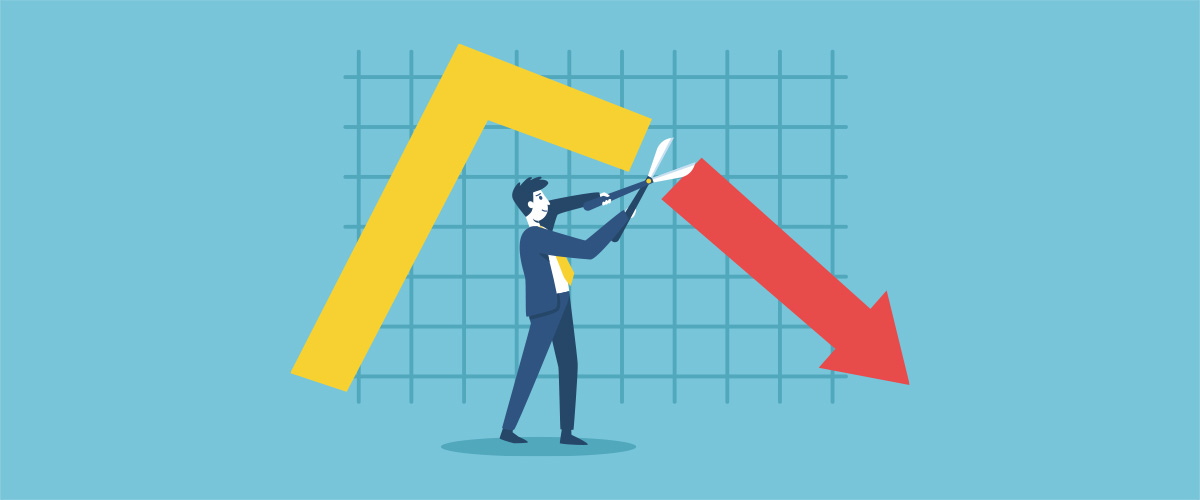 To effectively manage media relations on social media, organizations can use a range of tactics, including:
Social media monitoring and analysis: By tracking social media conversations and sentiment, organizations can identify potential issues or concerns that may require a response.
Crisis management planning: Organizations can develop crisis management plans that outline how to handle negative social media coverage, including who is responsible for responding, what messages should be shared, and how to address customer concerns.
Social media policy development: Organizations can develop social media policies that outline guidelines for employee behavior on social media, including what is and is not appropriate to share online.
Overall, the impact of social media on media intelligence has been significant, providing a wealth of new data for analysis and changing the way that organizations track and respond to media coverage. As social media continues to evolve, it is likely that the field of media intelligence will continue to change as well, adapting to new technologies and techniques for tracking and analyzing media coverage. By staying up-to-date on the latest developments in the field, organizations can ensure that they are effectively leveraging the power of social media for media intelligence and public relations.